College Program
Discover the power of student work experience
Still in school? Anxious to get some experience? KUB offers several part-time, hourly positions for college students. These positions are available throughout the year to enable students to gain valuable work experience and to develop potential full-time employees for KUB. Inquire about opportunities in the following areas: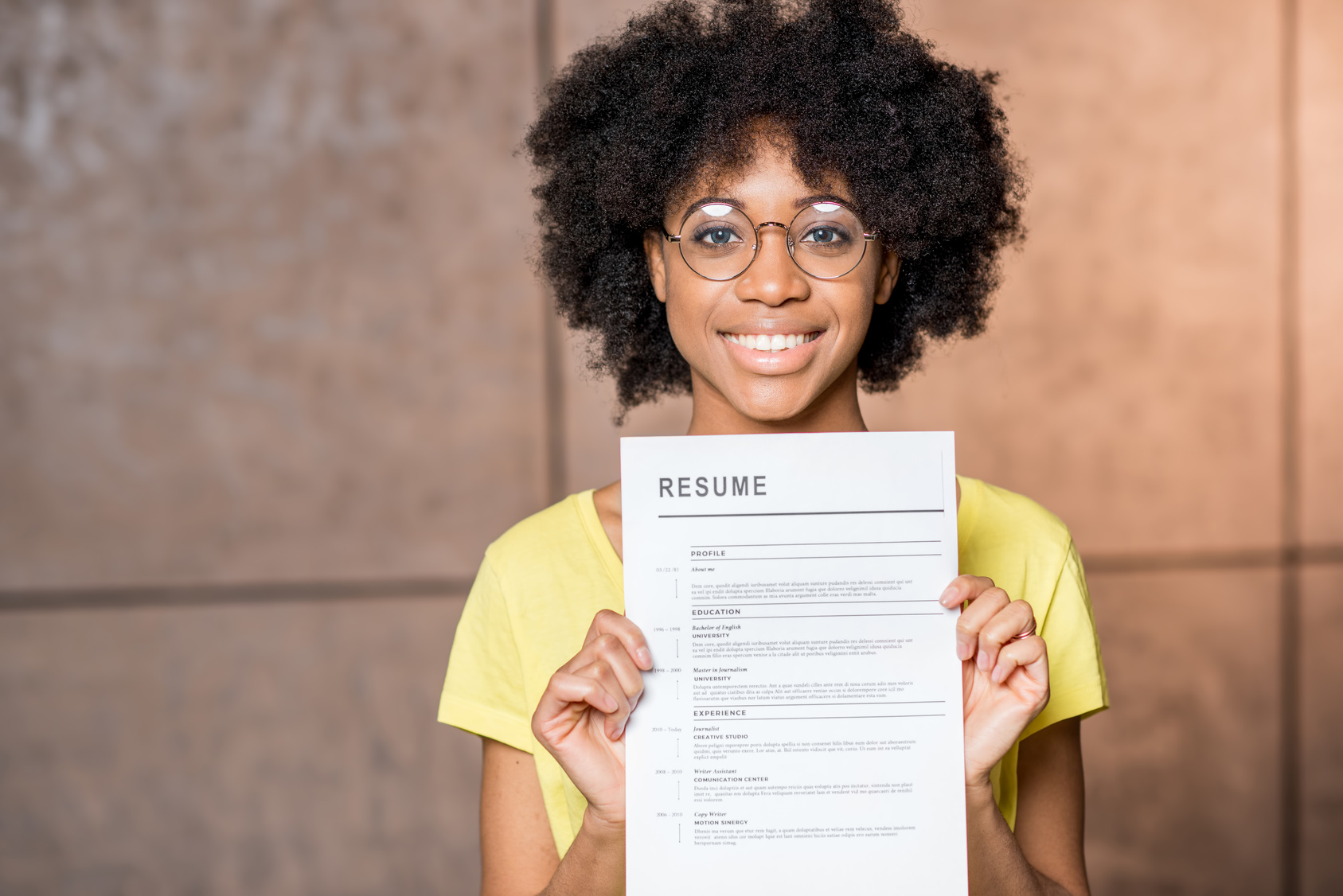 Engineering (Civil, Electrical, etc.)
Communications (writing and designing, media relations)
Human Resources
Information Services (gain experience in PC support)
Accounting and Finance
Administrative Services (providing support services)

KUB recognizes that education without real work experience is not a complete education. We offer a unique opportunity to "earn as you learn" through our part-time student positions.