Biosolids Frequently Asked Questions
Learn more about Biosolids and its program management
What are biosolids?

How are biosolids used?

How can I get KUB biosolids?

How can I learn more about biosolids?

Are biosolids safe? How do we know?

What about pathogens?

Do biosolids threaten nearby waterbodies?

What about heavy metals?

What about odors?

What about pharmaceuticals, personal care products, and other chemical compounds in biosolids?

How can I know biosolids are properly managed?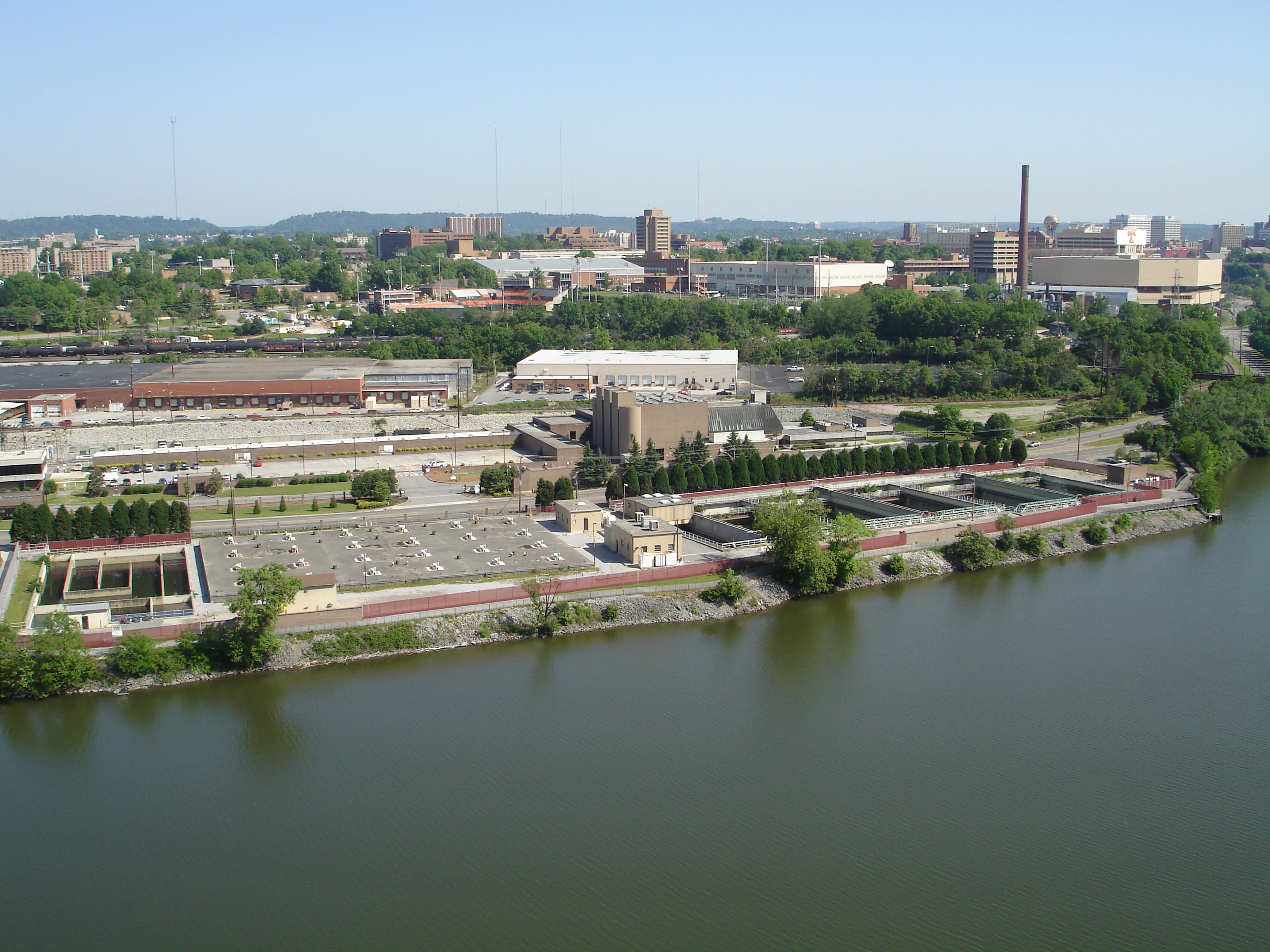 Biosolids are a nutrient-rich product of the wastewater treatment process at KUB's Kuwahee plant. The plant separates solid materials from liquid waste and sends the solids to the digesters, which add heat, pressure, and helpful bacteria to destroy harmful pathogens and reduce odor.
After treatment and dewatering, the Biosolids can be applied to soil like fertilizer, recycling essential nutrients like phosphorus and nitrogen. In fact, KUB's biosolids are registered as a fertilizer with the Tennessee Department of Agriculture.
KUB produces Class B biosolids that are professionally land applied by our biosolids contractor, Synagro. Most agricultural land treated with biosolids is pastureland, and all farms interested in receiving our biosolids must meet federal buffer requirements to ensure the biosolids do not enter the area streams.
If you are a farmer interested in applying KUB biosolids and have a site that is at least 50 acres, go to our page for farmers to learn more or contact biosolids@kub.org.
How can I learn more about biosolids?
KUB welcomes opportunities to educate the public about biosolids and beneficial reuse. If you are an educator in the KUB service area and would like a KUB representative to speak to your class about biosolids, contact biosolids@kub.org. Materials for educators are also available here.
Are biosolids safe? How do we know?
The U.S. Environmental Protection Agency (EPA) developed federal standards for biosolids recycling based on a detailed scientific risk assessment. The Tennessee Department of Conservation (TDEC) monitors KUB's biosolids for compliance with state and federal requirements.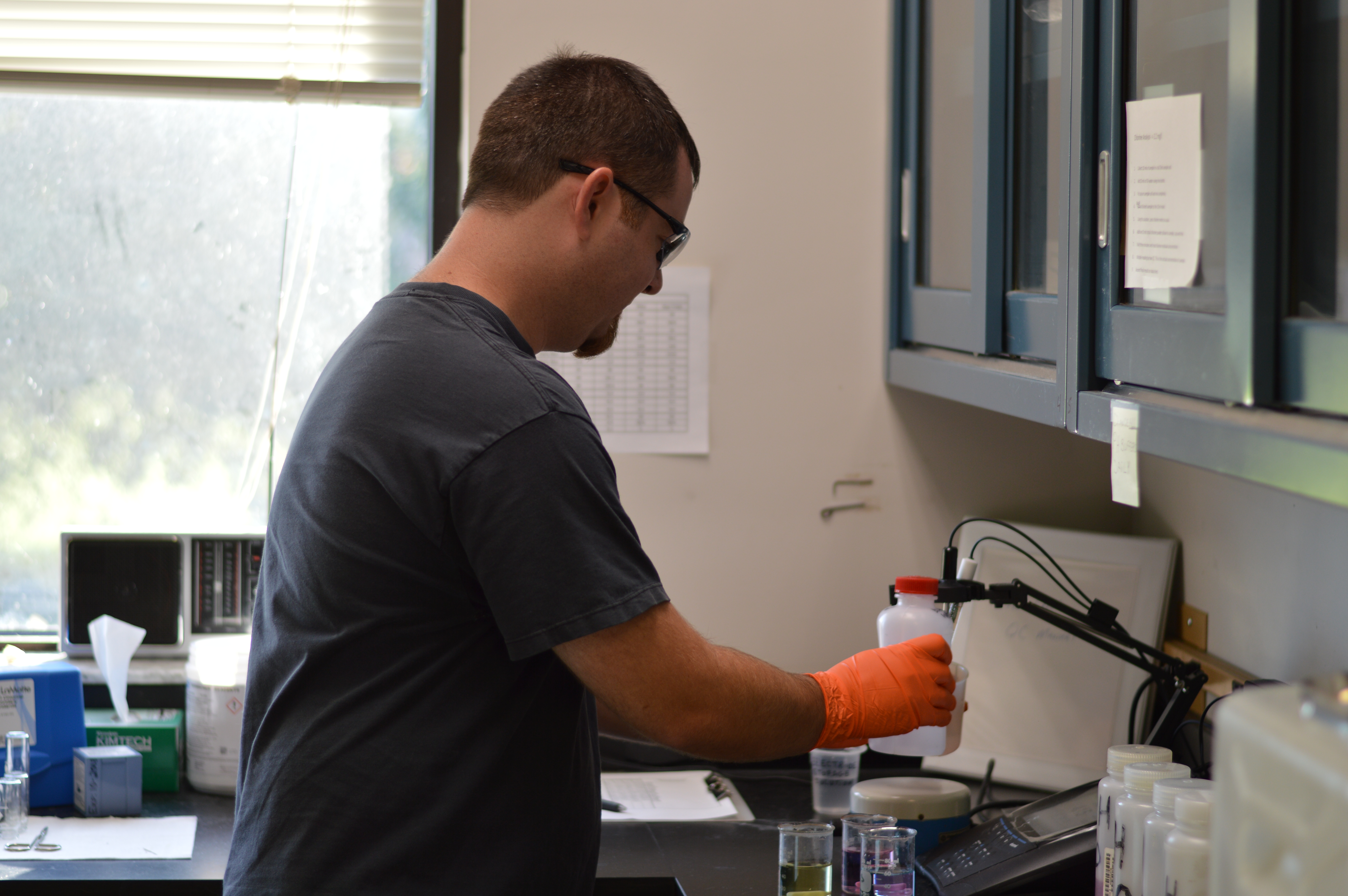 Do biosolids impact nearby water bodies?
Proper treatment, storage, and application of biosolids prevent impacts from surface water runoff and leaching to groundwater. In fact, biosolids recycling facilitates vegetation growth, reducing soil erosion and improving nearby water quality.
The Environmental Protection Agency (EPA) regulates the permitted concentration of nine trace metals, as shown in the table. According to a national industry survey, the mean concentrations of trace metals is consistently well below EPA ceiling concentration limits.
KUB's properly treated and applied Class B biosolids should produce minimal odors. The trucks transporting biosolids are adequately covered during transport. When land applied, some odors are possible, but they are temporary and comparable to traditional fertilizers.
How can I know biosolids are properly managed?
Since 1993, the U.S. Environmental Protection Agency (EPA) has regulated biosolids under the Part 503 Rule. KUB, like all utilities with a Biosolids Reuse Program, must regularly submit monitoring results to the EPA to demonstrate that the product meets regulatory requirements.
KUB also provides that same reporting information to the Tennessee Department of Environment and Conversation (TDEC). In addition, KUB voluntarily participates in the National Biosolids Partnership (NBP) and is the only Platinum Certified biosolids program in Tennessee. NBP certification requires meeting standards beyond those of the EPA, including annual internal audits and a third-party verification audit.