Biosolids Community Outreach and Education
Safe, environmentally friendly biosolids program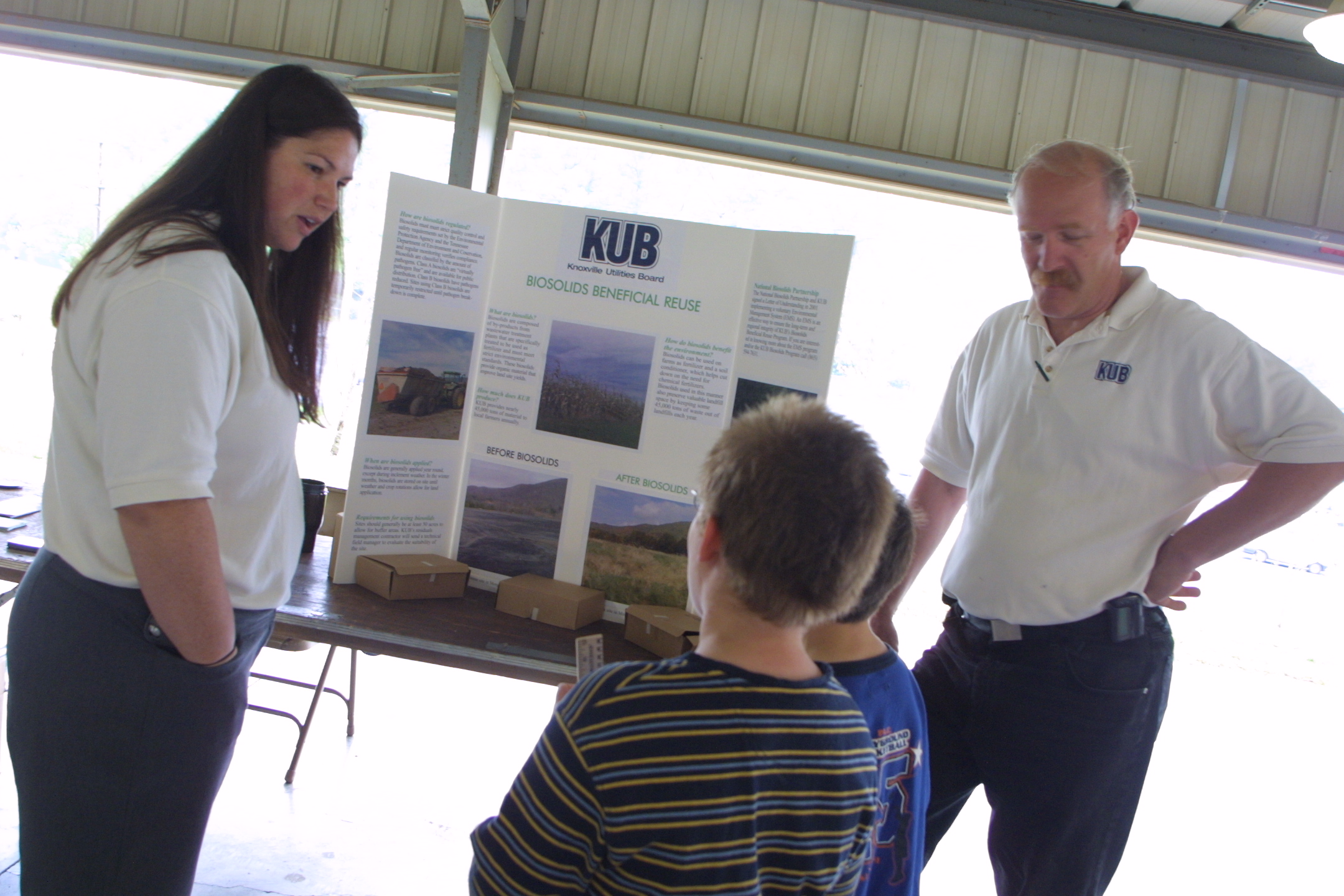 Interested party relations is very important to the Knoxville Utilities Board Biosolids Management Program. Please review our page, and let us know if you have any questions or suggestions for our program.
The production and application of biosolids is interdisciplinary and often touches on a wide variety of subjects from agriculture, economics, biology, environmental science, and mathematics.
If you are an educator and would like a representative from KUB to present on biosolids or any additional materials, please email biosolids@kub.org.