Green Power
Electric power drawn from renewable resources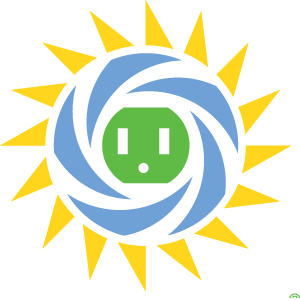 TVA's Green Power Switch® program gives residential and business customers the option to support renewable energy generation in our region. For each $4 that Green Power Switch® participants add to their electric bills, a block of 150 kilowatt-hours of renewable energy from solar, wind, or biogas resources will be generated and placed on the TVA electric grid.
Sign up here or learn more by visiting TVA online at http://www.greenpowerswitch.com/.
KUB customers are making a significant difference to protect the environment with strong participation in Green Power Switch.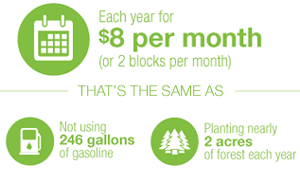 Green Power Statistics through January 31, 2019

Residential Customers – 1,757
Residential Blocks Purchased – 3,386

Commercial Customers – 57
Commercial Blocks Purchased – 1,255
RECS Customers – 1
RECS Blocks Purchased – 800

Total Customers – 1,815
Total Blocks Purchased – 5,441