Materials Reuse
Reducing landfill waste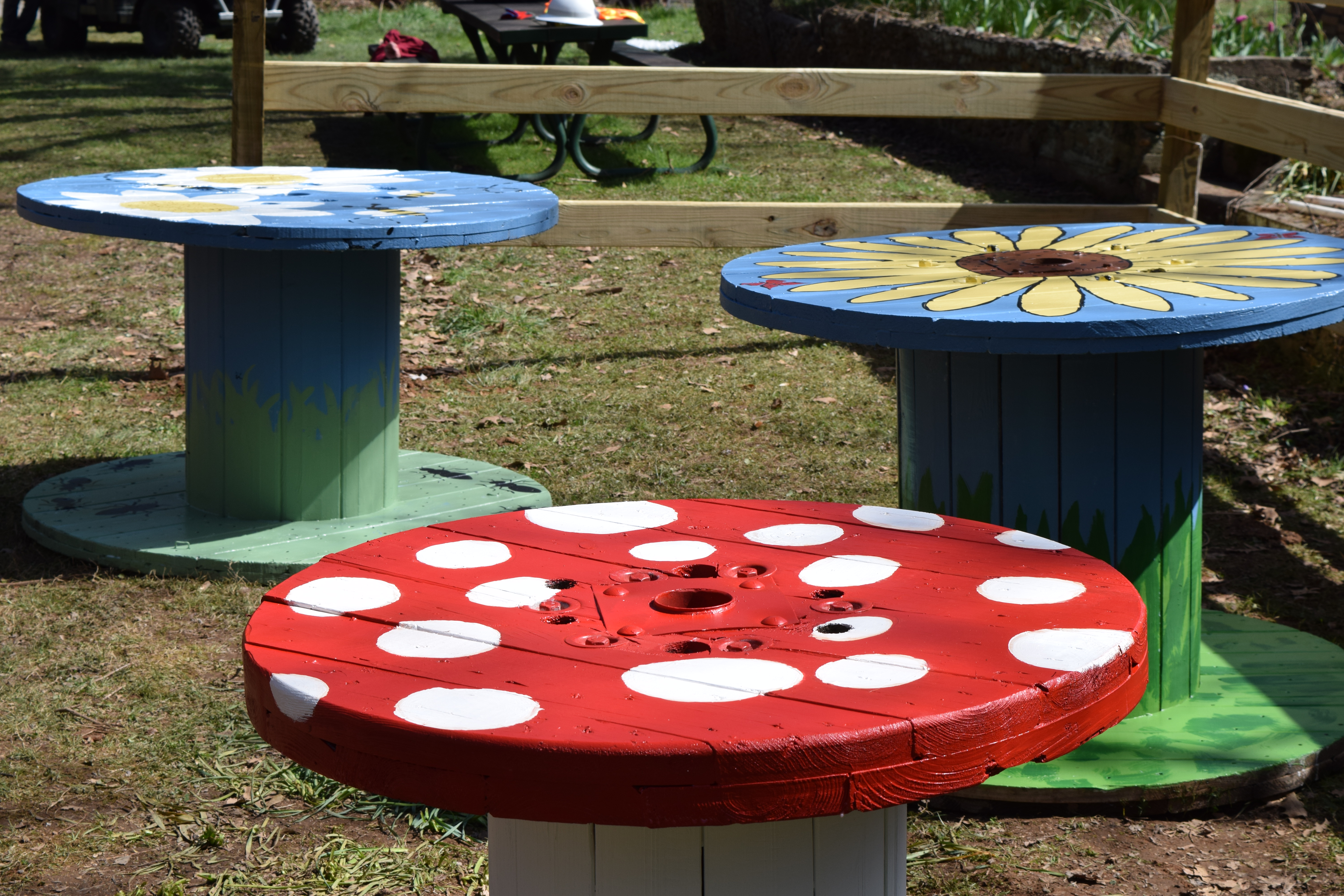 For the health and safety of our customers, materials reuse requests are not currently being accepted. We apologize for any inconvenience this may cause. Thank you for your interest in this program, and be safe.
To reduce landfill waste and promote reuse, KUB offers the following materials to the public:
Wood utility poles
Pallets
Empty wire reels
Wood crates and timbers
Fiberglass pole crossarms
Five-gallon buckets
KUB coordinates distribution of these materials at our Hoskins Center campus on Middlebrook Pike upon request.
Information about how to request these materials will be available when the program has opened again.