Conserve Water & Protect Our Waterways
KUB plays an important role in protecting our water, and you can too.
From what you clean your house or your car with to what you flush down your toilet, there are various ways you can play a role in protecting our area's tap water, waterways, and conserve water.
Protect Our Tap Water
KUB needs your help to make sure the public water supply isn't accidentally contaminated through cross-connection. Help prevent accidental cross contamination through pools, spas, irrigation systems, etc. with information here.
---
Protect Our Waterways
Below are some of the ways you can help protect the Tennessee River and other waterways.
Can your grease. Do not dispose of cooking oils and grease down a drain. Always can it for disposal in the trash. Find details here.
Never flush medication; take it to 800 Howard Baker Jr. Ave or find more information here.
Know what you can flush. Many items marketed as "flushable" should actually be disposed of in the trash. Find more information here.
Choose cleaning products carefully. Use this search tool to find house and automotive cleaning products that meet the EPA's Safer Choice Standard.
Repair vehicles that are leaking fluids and clean up spills.
Dispose of hazardous materials properly, including automotive and cleaning products, pesticides, chemicals, paint, etc. properly. City of Knoxville and Knox Co. residents can dispose of these products and more at 1033 Elm St. Find a list of all products accepted here.
Choose native plants that require less fertilizer and pesitcides to maintain. Find a list of native plants here.
---
Conserve Water
From the size of your laundry load to where you place your lawn sprinkers, here are some ways you can save water.
Wash full loads of laundry. Make sure the washer is full before you start it.
Take showers instead of baths.
Repair even the smallest leak. A dripping faucet can waste up to 200 gallons of water in one month. Find a drip calculator here to see how much water your leak is wasting.
Water in morning hours, and don't water too often. If your grass springs back when you step on it, it doesn't need water.
Don't water sidewalks. Make sure sprinklers are placed to only water plants, not sidewalks. Find more sprinkler tips here.
Find more water and wastewater savings tips here.
KUB's Water Quality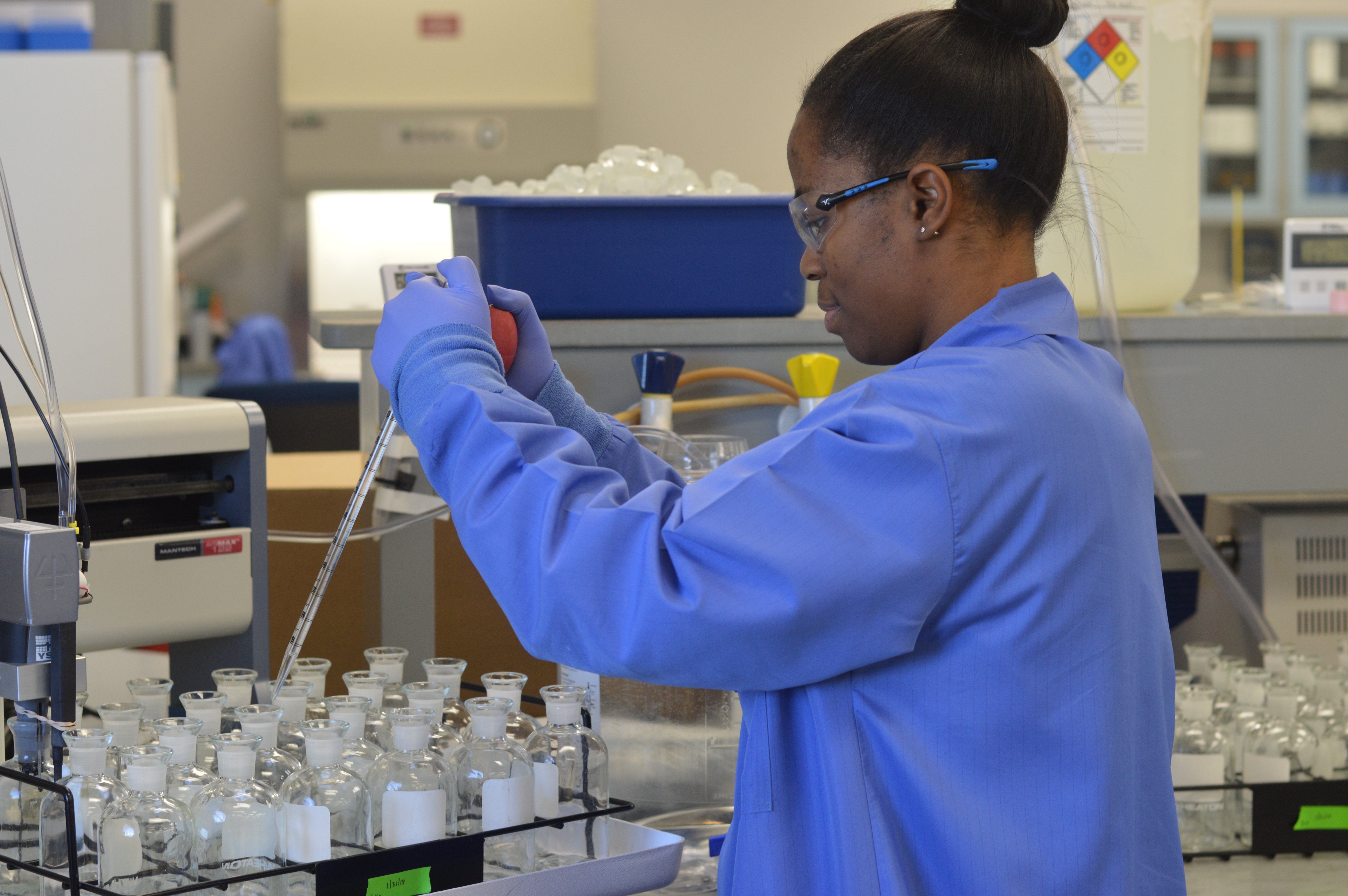 Learn more about KUB's water treatment process, and take a look at the latest Water Quality Reports.
Learn More
H2O To Go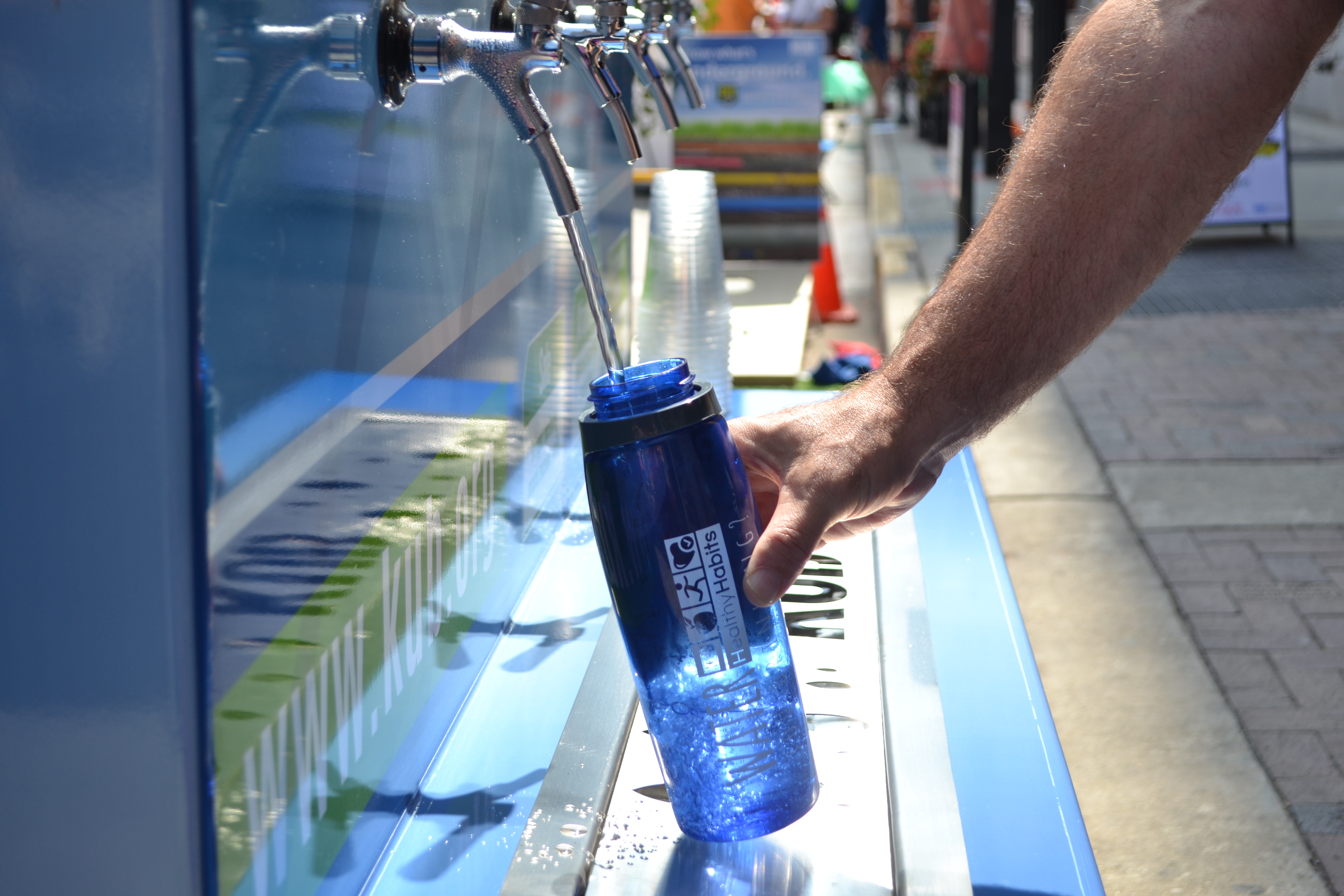 H2O To Go is a mobile water unit available for community events that offer cold, high-quality tap water.
LEARN MORE