Start/Stop Service
KUB makes it simple to start or stop service online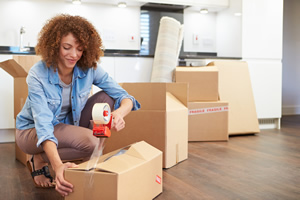 Whether you are new to KUB service or moving from one KUB-served address to another, KUB makes it simple to start or stop your service online.
Once your services are active, you have access to many helpful tools and online services including bill pay, paperless billing, and outage reporting.
Start or Stop service easily and quickly.
We'll take you through the steps needed to start new service or stop service on your existing account.