Start/Stop Service
KUB makes it simple to start or stop service online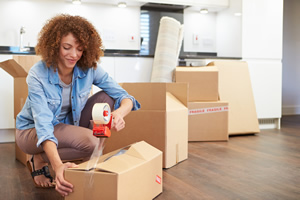 Whether you are new to KUB service or moving from one KUB-served address to another, you can make a variety of service requests online.

You may be building a new home and need service to power the construction. Or, you may be moving into a newly built home and need to start service for your new life there.
Residential utility deposits may be waived based on information provided by national credit bureaus. Please direct questions regarding your credit rating to Equifax 1-888-932-2324.
Start or Stop service easily and quickly.
We'll take you through the steps need to start new service or stop service on your existing account.