Biosolids Community Outreach and Education
Reaching the communities KUB serves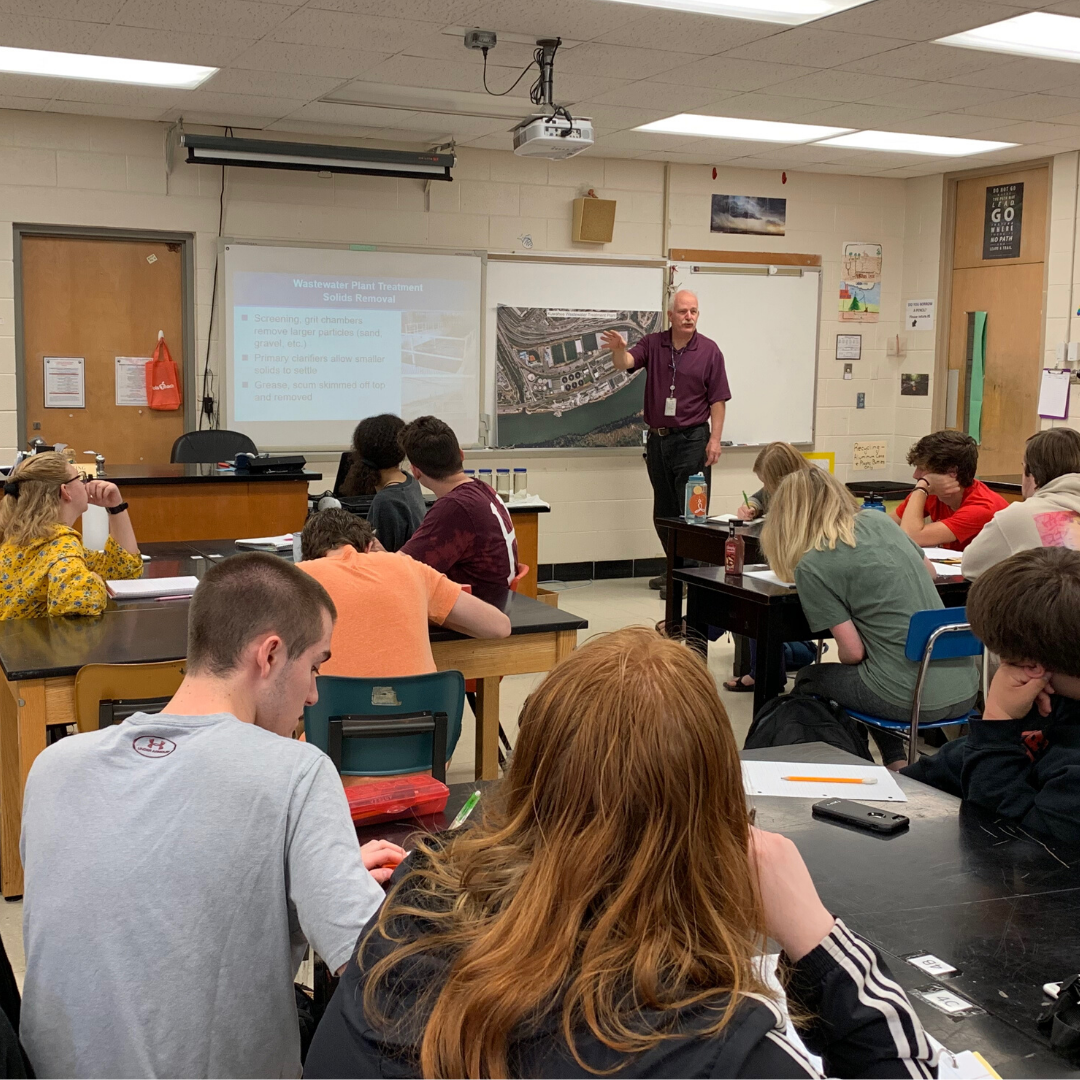 KUB values its relationships with interested parties and invites public participation in any discussion of the Biosolids Beneficial Reuse Program. KUB welcomes public input, questions, and suggestions regarding this program, all of which can be submitted via email to the address below.
The production and application of biosolids is interdisciplinary and often touches on a wide variety of subjects from agriculture, economics, biology, environmental science, and mathematics. Click here to learn more about biosolids from the U.S. Environmental Protection Agency (EPA).
KUB also looks for opportunities to reach students of all ages, as well as community groups and organizations with informational messaging about the Biosolids Beneficial Reuse Program. To view a brochure with an overview of KUB's program, click here.
If you are an educator and would like a representative from KUB to present on biosolids or any additional materials, please email biosolids@kub.org.