Procurement
Contracts, materials, and services
KUB purchases a wide variety of goods, materials, and equipment to support the construction, operation, and maintenance of its utility systems. KUB also contracts for services to supplement its workforce and to acquire expertise in areas not available in-house. KUB encourages participation by minority-owned and women-owned businesses. Here is a list of some of the major commodity and service categories that KUB purchases:
Chemicals
Computer equipment
Fleet equipment
Gas pipe and fittings
Metering equipment
Office furniture
Overhead electric materials
Safety equipment
Substation equipment
Telecommunications equipment
Water pipe and fittings
Construction services for electric, gas, water, and wastewater systems
Plant maintenance
Engineering Support

In general, KUB seeks competitive bids or proposals in the procurement process. Depending on the dollar value, the competitive bids may be in the form of informal written quotations, formal sealed bids, or formal sealed proposals.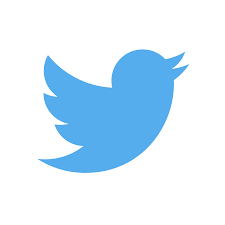 Follow us on Twitter!
Inside KUB Procurement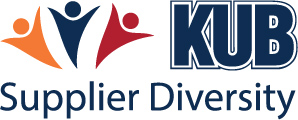 Procurement Newsletter