KUB Biosolids and Regulatory Compliance
Learn more about KUB's biosolids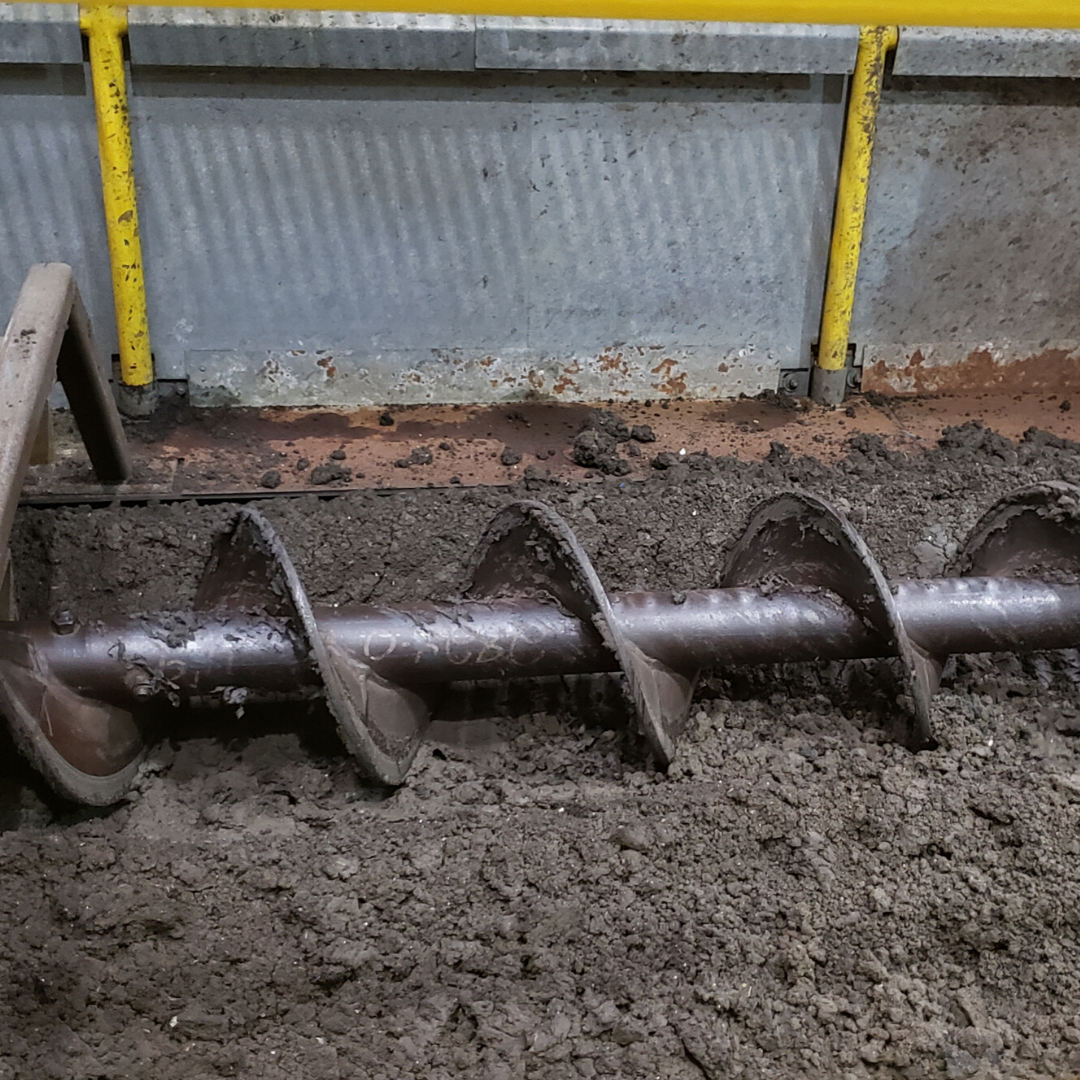 Since 1993, the U.S. Environmental Protection Agency (EPA) has regulated biosolids under the Part 503 Rule. The EPA developed federal standards for biosolids recycling based on a detailed scientific risk assessment. KUB, like all utilities with a Biosolids Reuse Program, must regularly submit monitoring results to the EPA to demonstrate that the product meets regulatory requirements.
KUB also provides that same reporting information to the Tennessee Department of Environment and Conversation (TDEC). TDEC monitors KUB's biosolids for compliance with state and federal requirements. In addition, KUB voluntarily participates in the National Biosolids Partnership (NBP) and is the only Platinum Certified biosolids program in Tennessee. NBP certification requires meeting standards beyond those of the EPA, including annual internal audits and a third-party verification audit.

The EPA also regulates the permitted concentration of nine trace metals in biosolids. According to a national industry survey, the mean concentrations of trace metals in biosolids is consistently well below EPA ceiling concentration limits.
Interested in Biosolids?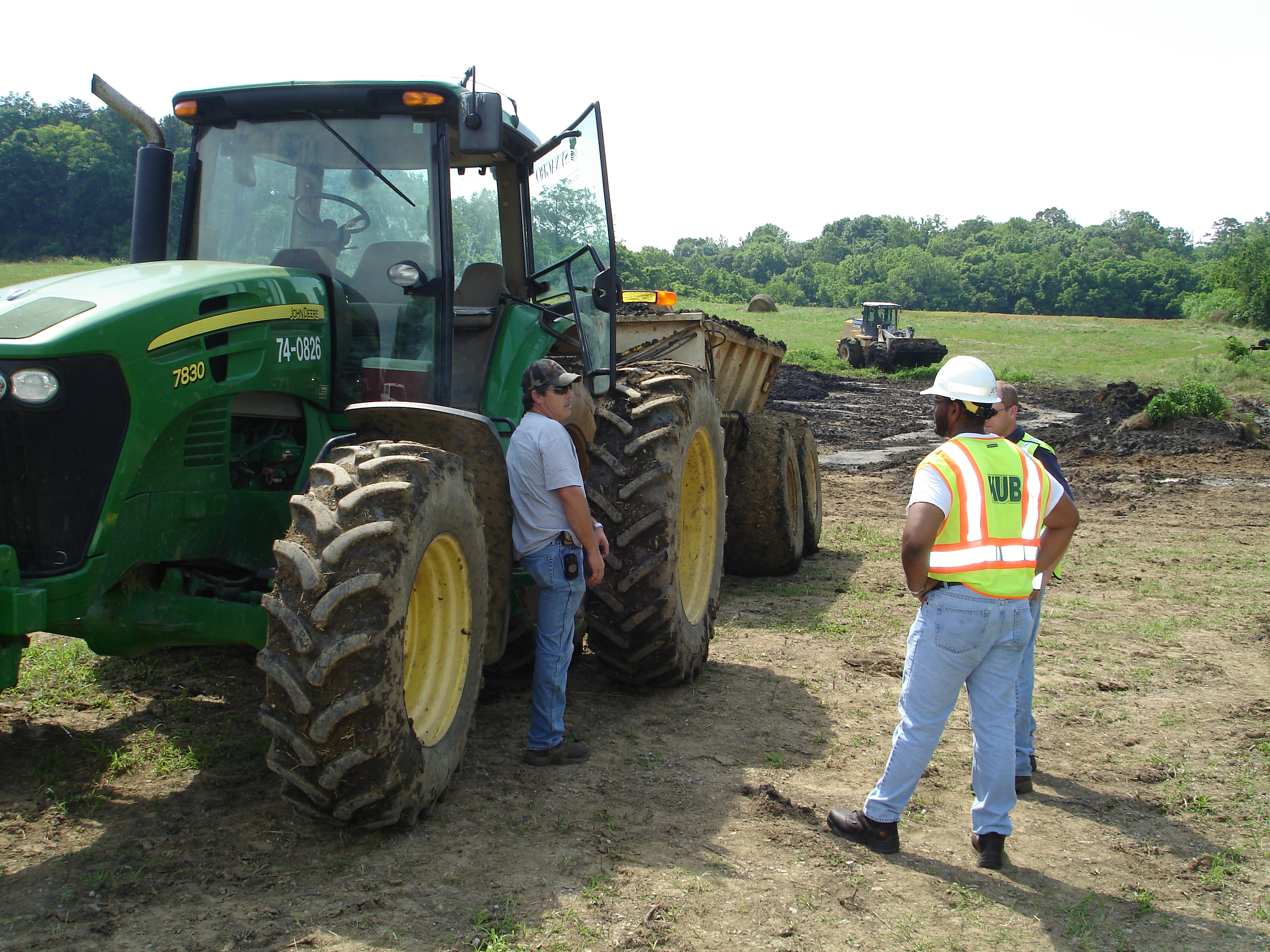 Are you interested in receiving biosolids from KUB? Click here to learn more.