Project Help
Help Knoxville families stay safe and warm
How Project Help Assists Those in Need During the COVID-19 Pandemic
Project Help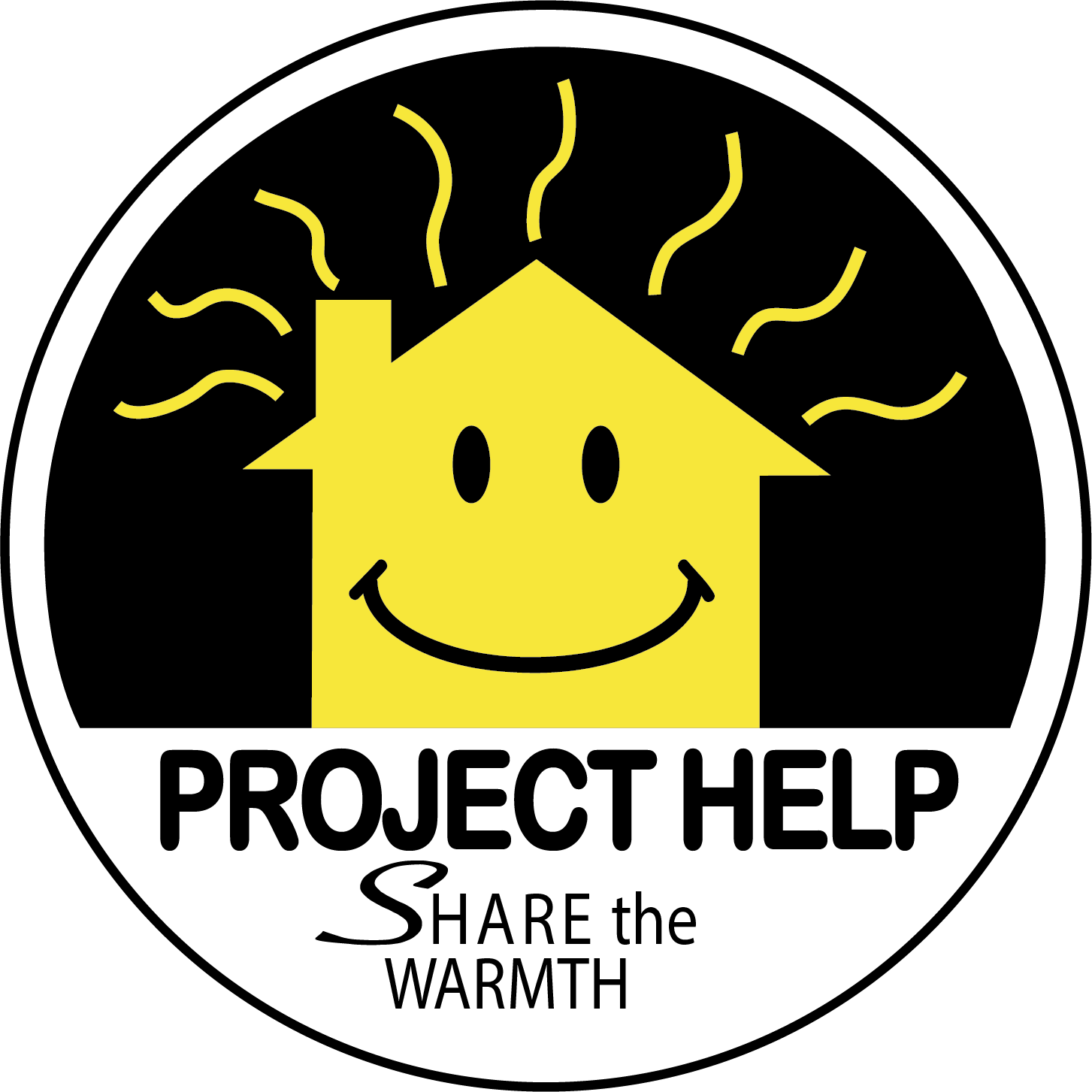 is an emergency energy assistance program that assists people in need living within the KUB service area, regardless of the energy source in their home. Project Help is committed to helping customers who need financial assistance on their utility bills due to circumstances related to the COVID-19 pandemic. As part of Project Help's efforts to assist during this time, and in addition to KUB assistance measures already in place, Project Help is relaxing its income requirements, and more funds are becoming available to customers impacted by the current economic effects of COVID-19. If you have been financially impacted by the COVID-19 pandemic and are unsure of your applicability to receive Project Help funds, please contact the Knoxville-Knox County Community Action Committee (CAC) Energy and Community Services line at 865-637-6700.

Project Help depends solely on contributions from the community. KUB collects Project Help donations and CAC distributes them to qualifying families and individuals. All administrative costs are paid by KUB and CAC. One hundred percent of all funds collected go directly to help people with their heating bills. Please consider donating through the means detailed below.
---
How to Donate
---
Donate to Project Help in the following ways:
Visit Food City or Home Federal Bank Jan. 5-Feb. 1.
Set up a recurring monthly donation using the form here.
Make a one-time donation if you pay your KUB bill using the one-time bank draft option, SelectPay. In the bill-pay process, click the box that says "Add a one-time Project Help donation." *If you pay your bill using AutoPay, you can not make a one-time donation online.
Make a one-time donation by visiting a KUB payment kiosk at no charge.
Make a one-time donation by mailing a check payable to Project Help to P.O. Box 59017 Knoxville, TN 37950
Project Help of East Tennessee, Inc. is a 501(c)(3) charitable organization, and donors receive an annual contribution letter for tax purposes.
---
How to Apply for Assistance
---
Contact the CAC at 865-637-6700 to see if you qualify for emergency assistance through Project Help or the Low Income Energy Assistance Program.