KUB Infrastructure Use Program
Applications for new attachments or removals on or within KUB Infrastructure
KUB is an active partner with our local telecommunications providers and municipalities in allowing use of our utility facilities to improve our customers' experience within our service territory.
KUB Infrastructure Use Agreement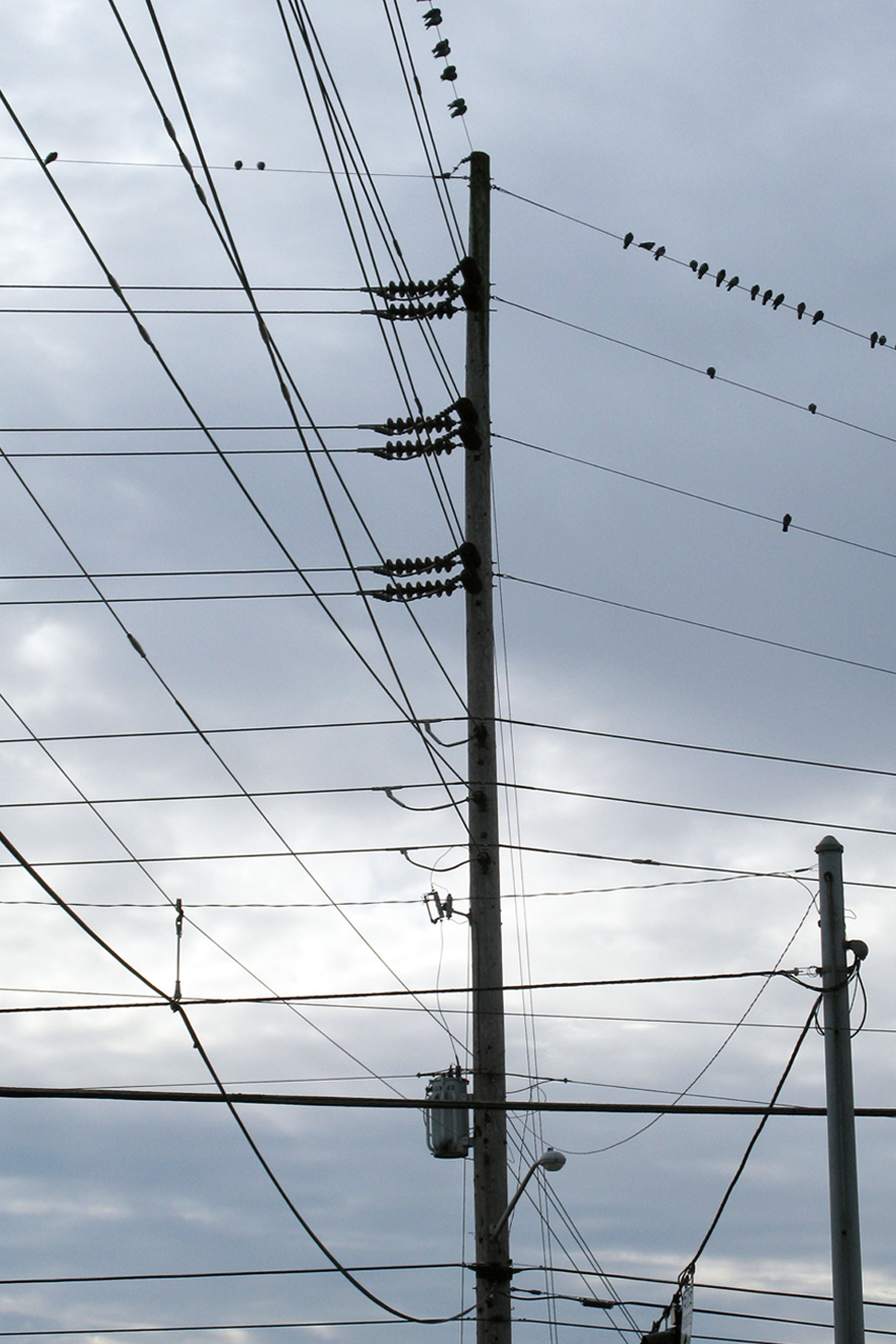 KUB's Infrastructure Use Team (IUT) provides a single point of information for all who wish to establish access to our utility infrastructure. That may include municipal streetlighting and traffic signals, wired or wireless attachments, such as fiber routes or small cell installations, and other miscellaneous equipment.
IUT is responsible for:
*Applications for new attachments or removals on or within KUB Infrastructure
Surveys of existing attachments
Billing and collections for all the above services
*Please be aware that utility poles may be owned by KUB, the City of Knoxville, or the telephone company, therefore approval for the installation must be obtained from the actual pole owner before installation is undertaken. Once you make application, KUB will inform you of the ownership of the pole in question.

Application Process:

1. Establish agreement with city and/or county governments

2. Establish infrastructure use agreement with KUB

3. Acquire necessary licensing permints with city/county and submit application

4. Coordinate installation with city/county and KUB
All third-party attaching companies must have a signed agreement with KUB before applying for attachments to KUB Infrastructure. For more information on setting up an Infrastructure Use Agreement, please email
attachments@kub.org
Application Criteria

You must submit an Application for Streetlighting and Infrastructure Use License if you plan to:
Add one or more new attachments
Overlash
Make modifications (any change in type, nature, or location of an attachment)