Diversity, Equity, & Inclusion at KUB
Fostering an inclusive workplace for all
At KUB, appreciating the diversity of employees, ensuring equitable practices, and creating an inclusive culture is top priority.
KUB strives to:
Ensure every employee feels valued, has a sense of belonging, and feels included and safe.
Enhance decision making, problem solving, and innovation skills.
Gain a greater understanding of diverse customer needs and circumstances resulting in better service delivery.
---
DEI In Action
KUB has implemented multiple strategies to support a diverse, inclusive, and equitable culture.
For decades, KUB has made inclusive efforts in the local community through its Supplier Diversity Program designed to support women- and minority-owned businesses. Additionally, KUB established its career readiness program, TeenWork, in 1995 for high school students from historically underrepresented communities.
KUB has a longstanding history of providing assistance to its customers. KUB was one of the first utility providers to staff licensed social workers and has built upon that foundation to expand its customer assistance efforts. From investing $1 million each year in home upgrades for low-income households in need of efficiency upgrades to hosting KUB Community Expos, KUB's extensive community outreach efforts are outlined in its ESG Report.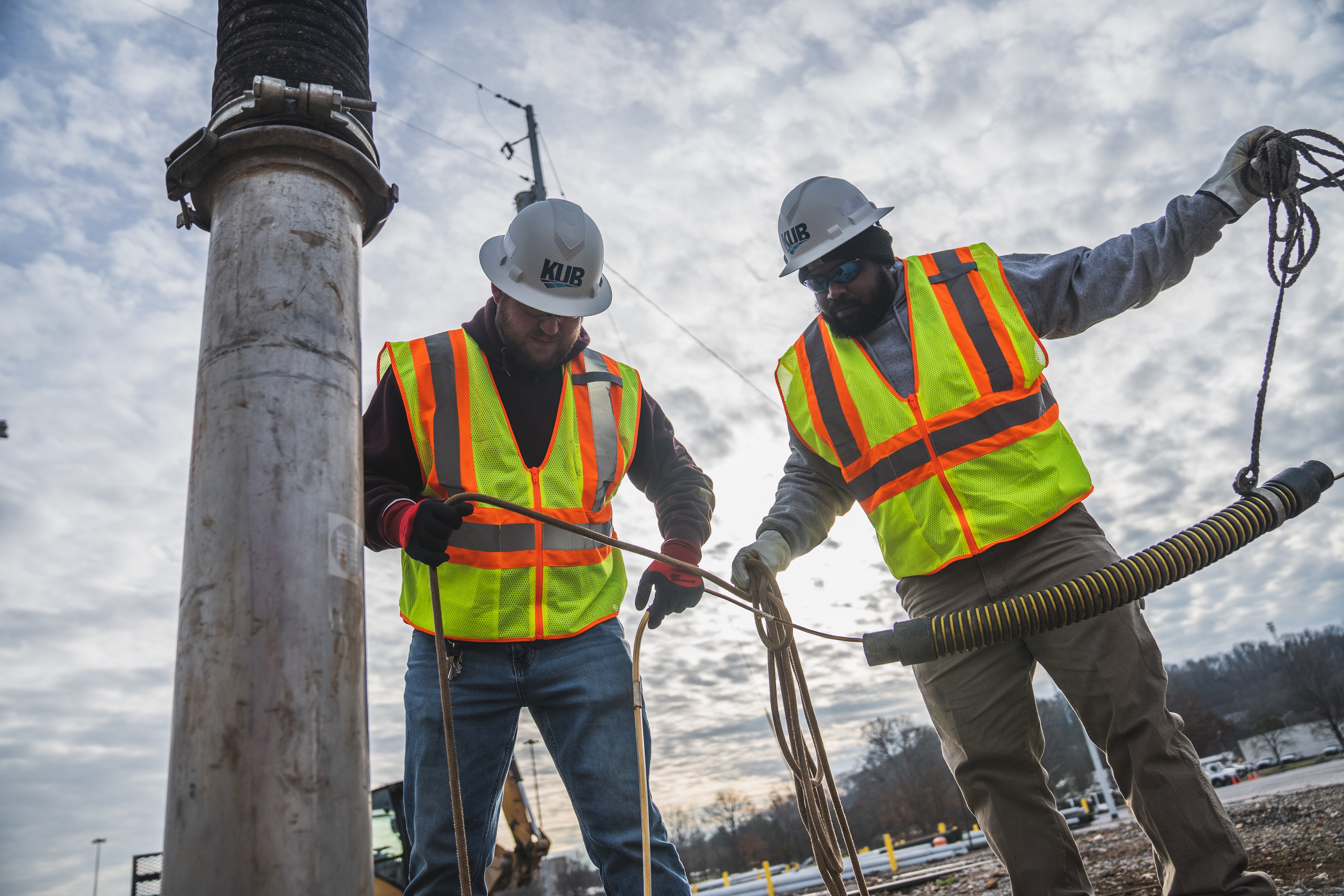 KUB also has implemented strategies to enhance the employee experience, including:
Regular organization-wide DEI training for all employees from executive leadership to front-line workers
Metrics to support accountability
Comprehensive employee resources made available to employees through internal corporate communications channels and a DEI SharePoint site
Recruiting for diversity of all dimensions
Implementation of a Utility Apprentice Program, which provides on-the-job training and resources with little-to-no experience necessary
Continued career growth and professional development resources for employees
Implementation of a 90-day survey to evaluate new employees' experiences across the organization
Opportunities for employees to engage with their communities through KUB's Volunteer Time policy, which provides employees with eight paid hours annually to use for community service, and KUB Cares, an employee group dedicated to philanthropic endeavors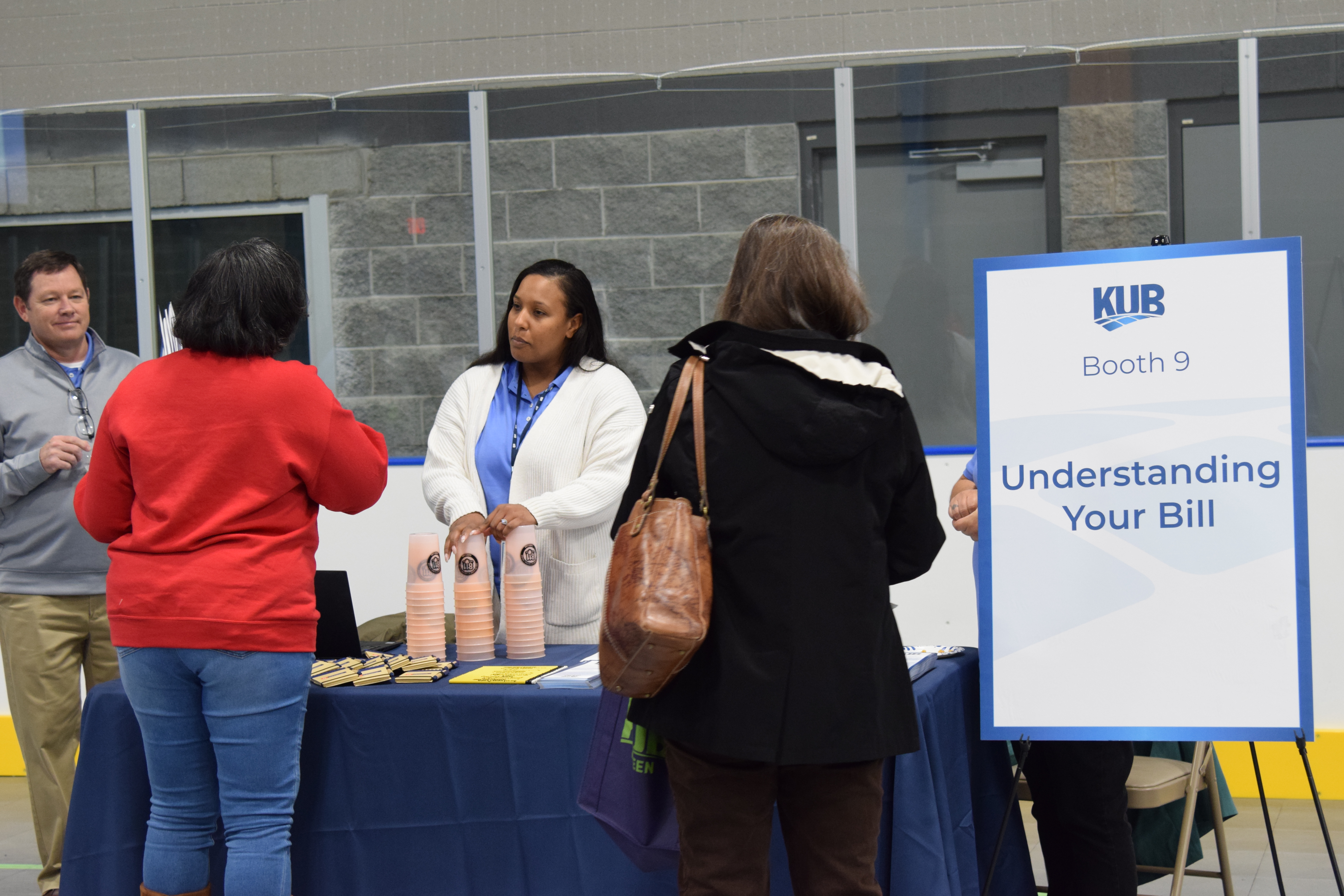 ---
KUB provides a place where employees can thrive pursing their career aspirations while serving the East Tennessee community.